The digital age offers many opportunities to all pioneers.
We can support you.
GONICUS is a full-service provider when it comes to implementing individual IT solutions. We rely primarily on open source software that is not only cost-conscious, but also flexible, scalable and secure.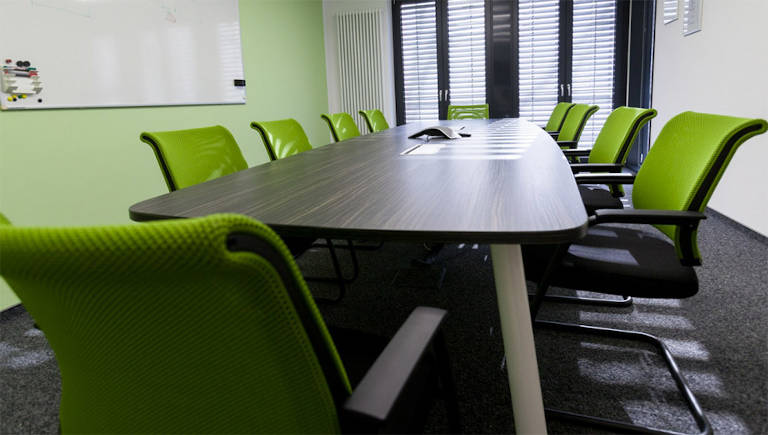 There is still some room with us
We are looking for qualified employees and keen trainees in order to remain a growing company in the future.
Technical Consultants
System Engineers
Software developers
Working Students
Trainees
News
Grafana - one for many
Googling for Grafana makes you realize what it is - another monitoring program. Even if you already have one or more monitoring programs in operation, you should take a closer look at Grafana.
The GONICUS solutions for
Digital Economy, Industry 4.0 & the Internet of Things