Jobs
We are a specialist IT company.
Up to date, but mostly two steps ahead
Established, but always reinvented
Organized, but with plenty of room for lateral thinking
Not quite so small, but very awesome
Friends of Free Software - without ifs and buts
We hire:
With GONICUS growing for the last several years we are always looking for new colleagues! If you are motivated and enthusiastic about IT, go forward apply for one of the following job openings!
We educate!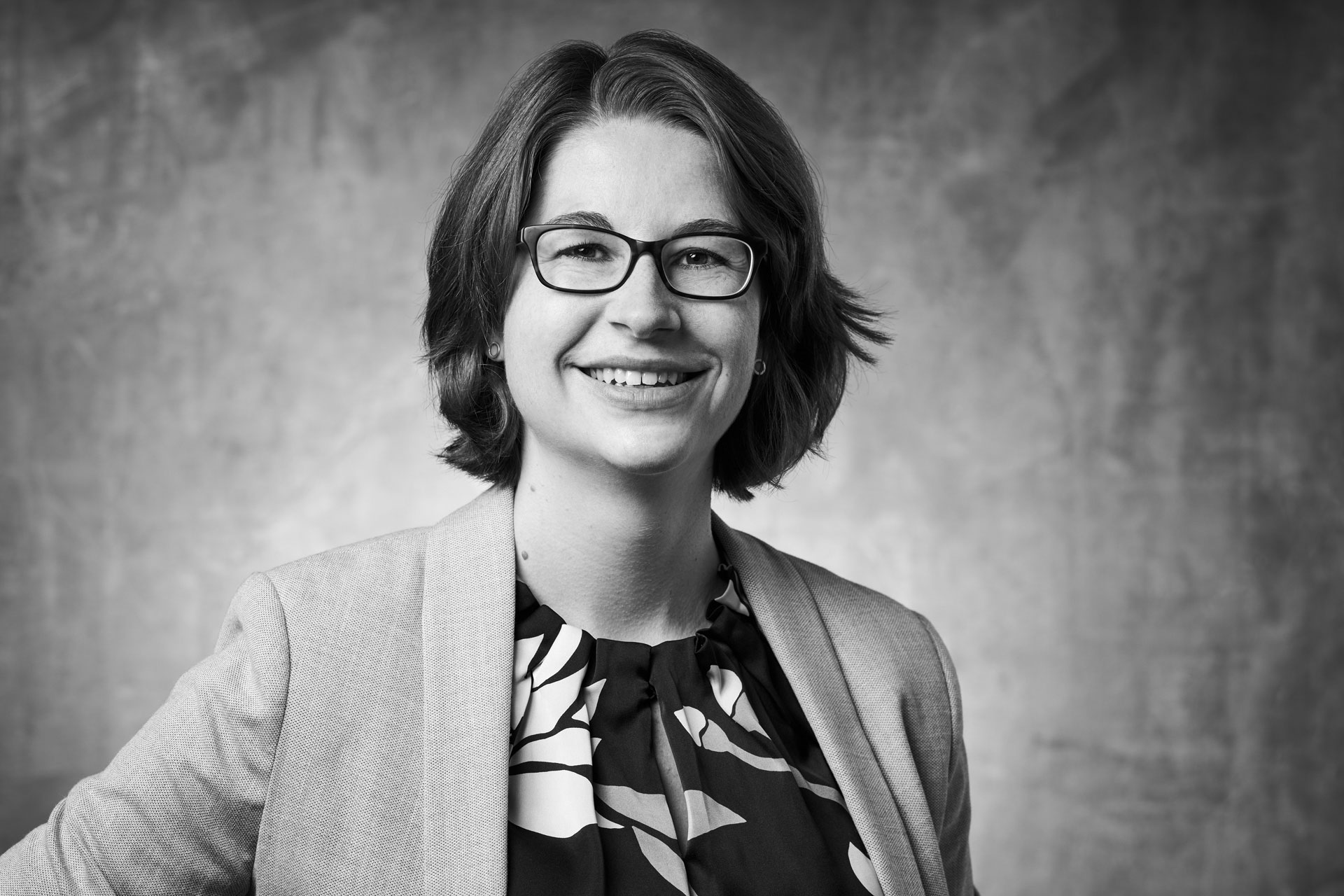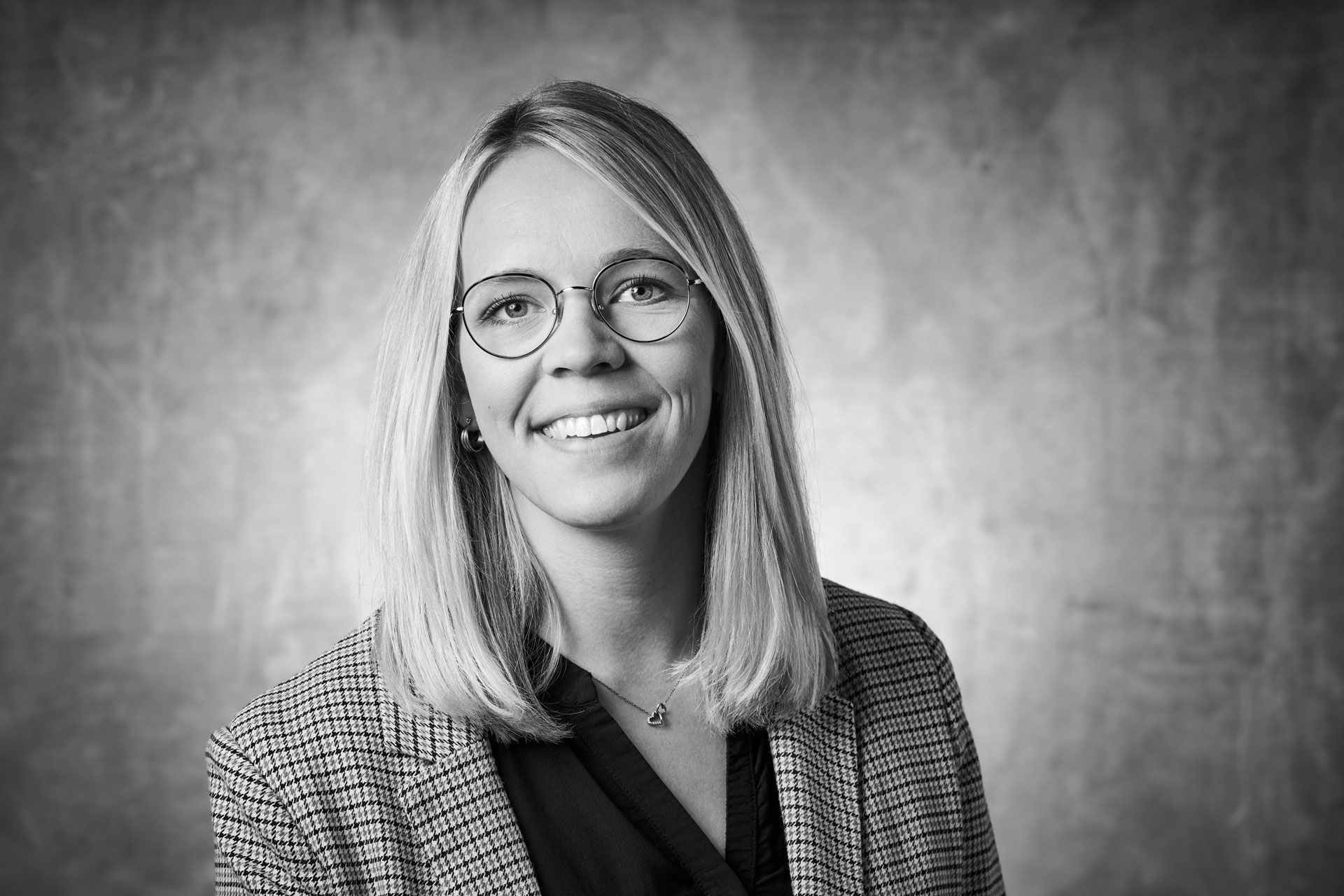 Heike Ahlmer
HR Management
+49 (0) 29 32 / 9 16 - 140
+49 (0) 29 32 / 9 16 - 240
ahlmer(at)GONICUS.de