Pioneers - pioneers, champions
WikiPedia explains the origin of the word in the 17th century from the French word pion = foot soldier (< lat. Pes = foot). In the military field, pioneers were primarily concerned with the construction of new roads and bridges. In all other areas, pioneering is about paving the way for new ideas, new insights and new ways of working. Pioneers gain new insights and insights early on and open up new topics for the general public.
We are pioneers for the digital transformation and have opened up many new ways around open source technologies and the cloud. At this point, let´s look at some of our famous pioneer predecessors.
James Cook
(Born November 7, 1728 in Marton at Middlesbrough; † Februar 14, 1779 in Kealakekua-Bay, Hawaiʻi)
English navigator and explorer. In particular, James Cook is known for his voyages of discovery into the South Seas, where he discovered numerous islands and cartographed areas and thus paved the way for successors. On numerous islands, Cook made the first contact with locals, who had until then had no contact with the supposedly civilized world. He is also known for his time in Tahiti. Above all, Cook is honored for having created extensive maps through countless surveys and records. Photo: By Nathaniel Dance-Holland - from the National Maritime Museum, United Kingdom, Public Domain, https://commons.wikimedia.org/w/index.php?curid=18059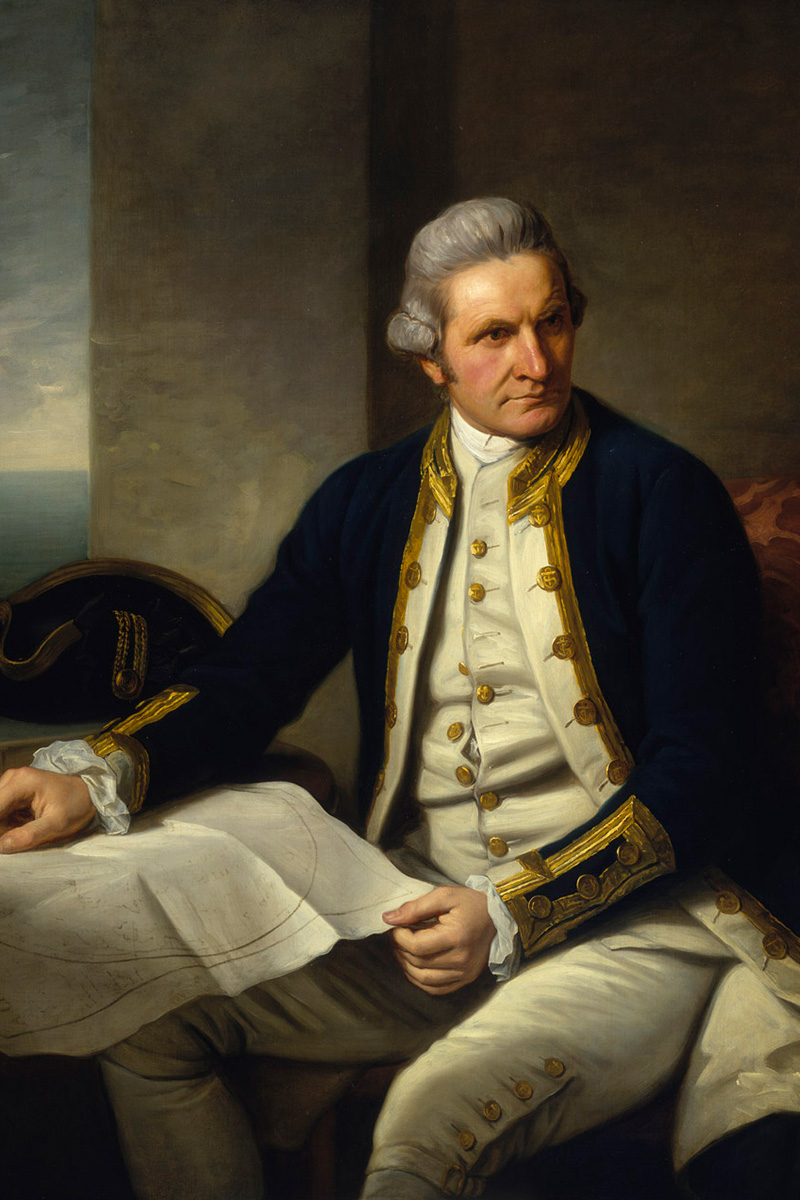 Roald Engelbregt Gravning Amundsen
(Born Juli 16, 1872 in Borge, Norway; † probably Juni 18, 1928 near the Bear Island)
Norwegian navigator and polar explorer. Amundsen was the first person to reach the geographic South Pole on 14.12.1911. He was successful in an exciting race with other Antarctic pioneers and thus made history. Since the penguins are very close to us, we are, of course, particularly interested in the Antarctic.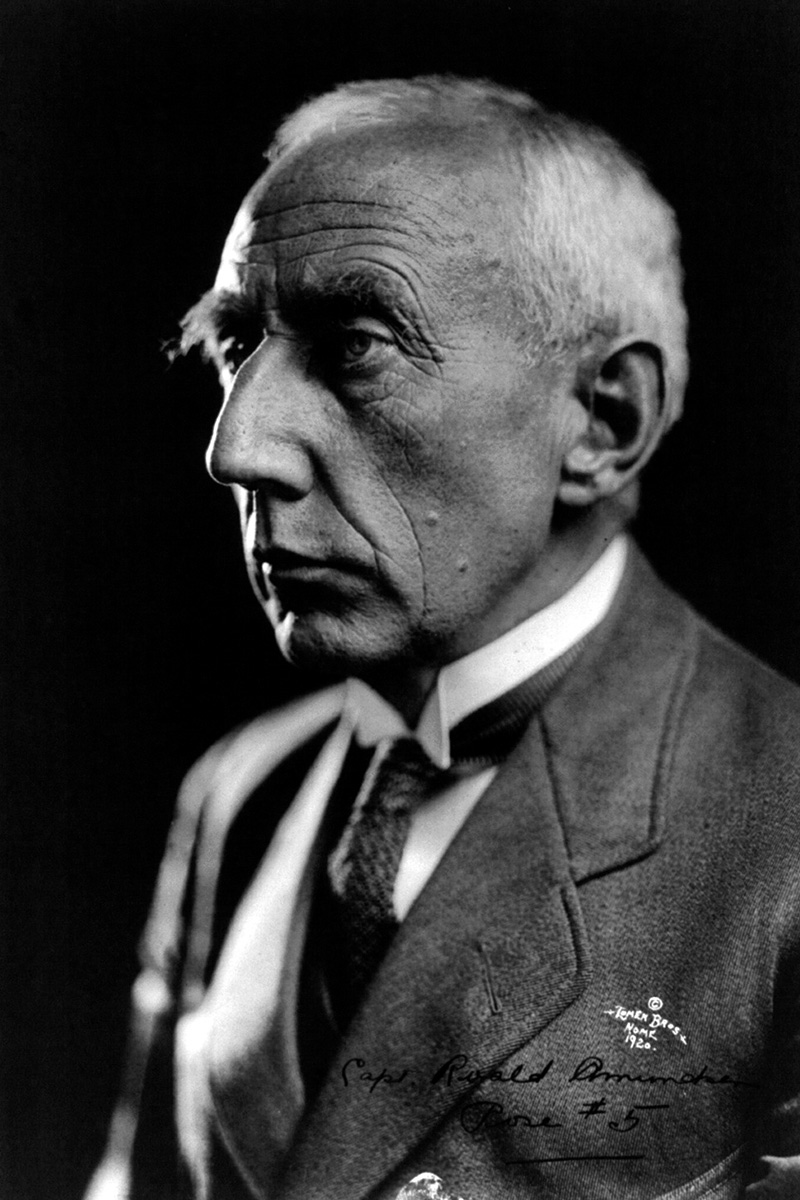 Jane Goodall
(Born April 3, 1934 in London)
Jane Goodall is one of the most famous behavioral researchers. Her work with chimpanzees and the understanding of chimpanzee behavior, including as part of her on-the-spot study in Tanzania, has significantly shaped our knowledge of primates. Her intense and close-up occupation with the animals was the stuff for many books and films. She can be called a pioneer in this field without exaggeration. Photo: By Nick Stepowyj at https://www.flickr.com/people/nickstep/ - https://www.flickr.com/photos/nickstep/5407412315/, CC BY 2.0, https://commons.wikimedia.org/w/index.php?curid=13238971
Marie Skłodowska Curie
(Born November 7, 1867 in Warsaw, Russian Empire; † Juli 4, 1934 bei Passy)
Marie Curie literally gave her life for science. She is known primarily for her research on radioactivity. She is the only woman who has received the Nobel Prize more than once (1903 Physics, 1911 Chemistry) and did pioneering work in both these fields.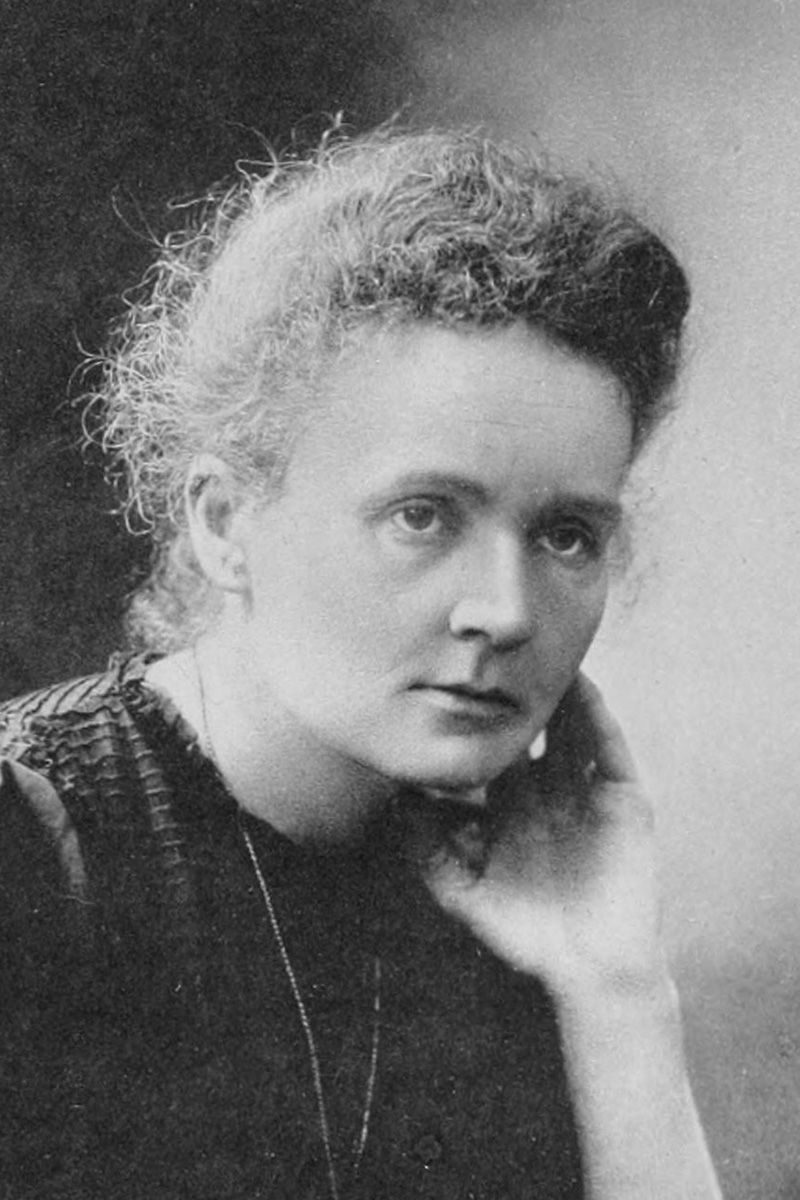 Linus Benedict Torvalds
(Born Dezember 28, 1969 in Helsinki)
On August 25, 1991, Linus Torvalds wrote a post in the compos Minix newsgroup, announcing that he was working on Minix, an operating system that would probably never be widely used. Looking back, this was the starting point for the unique operating system of Linux. Linus Torvalds had laid the foundation for something that has worked in the following years on a hitherto unprecedented variety of platforms from the mobile device to the mainframe computer. Without this step, many revolutionary developments on the Internet would not have happened. Many companies that are global corporations are essentially building on the foundation Linus Torvald laid in the early 1990s. Against this background, Linus Torvalds is truly a pioneer for us.